Supporting the Art of Fermentation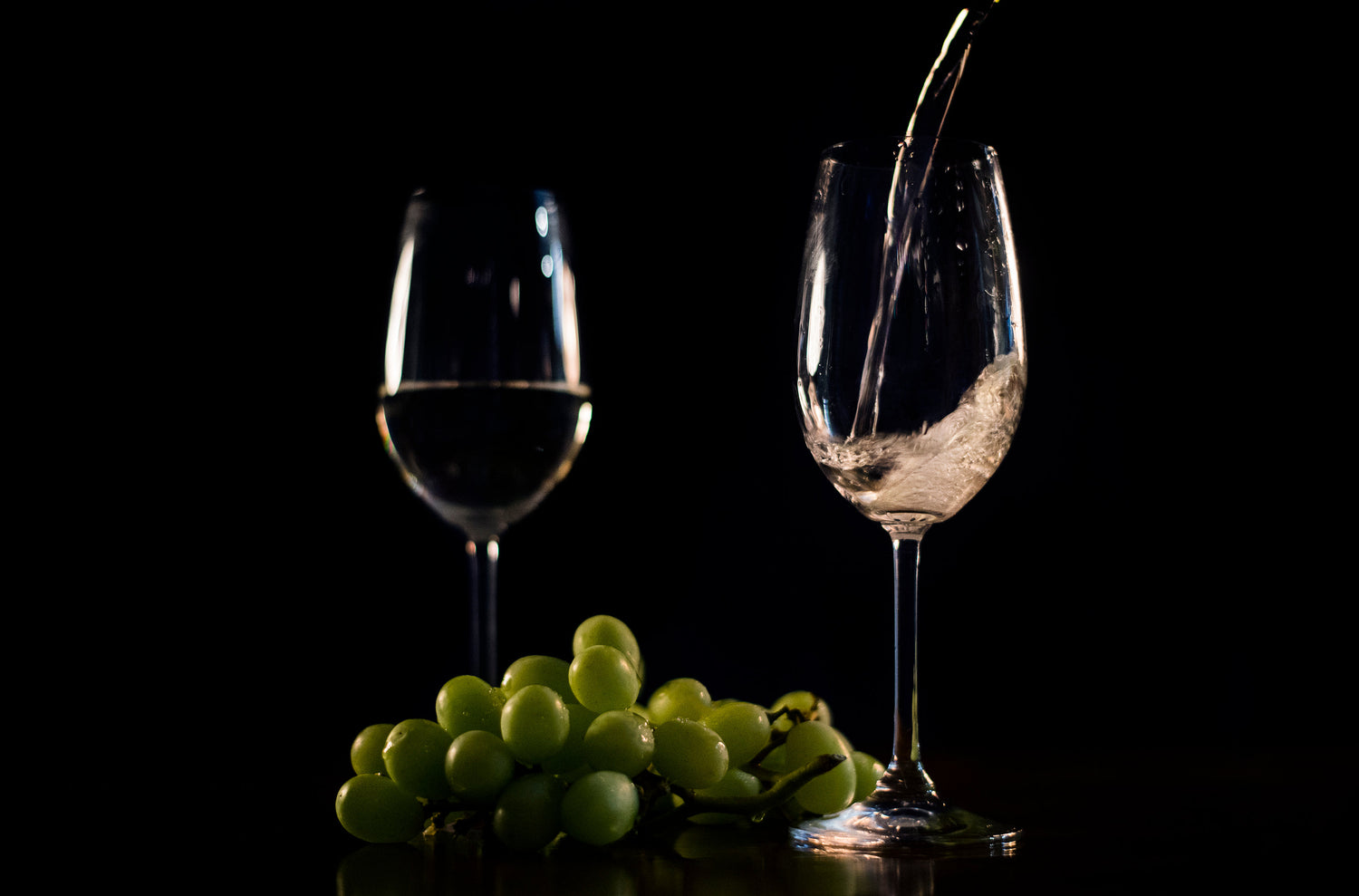 Who We Are
Carolina Wine Supply (CWS) was founded in 2004 to support the art of fermentation along the eastern seaboard. We believe that wine, beer, and spirits produced locally need a dependable and cost effective supply organization.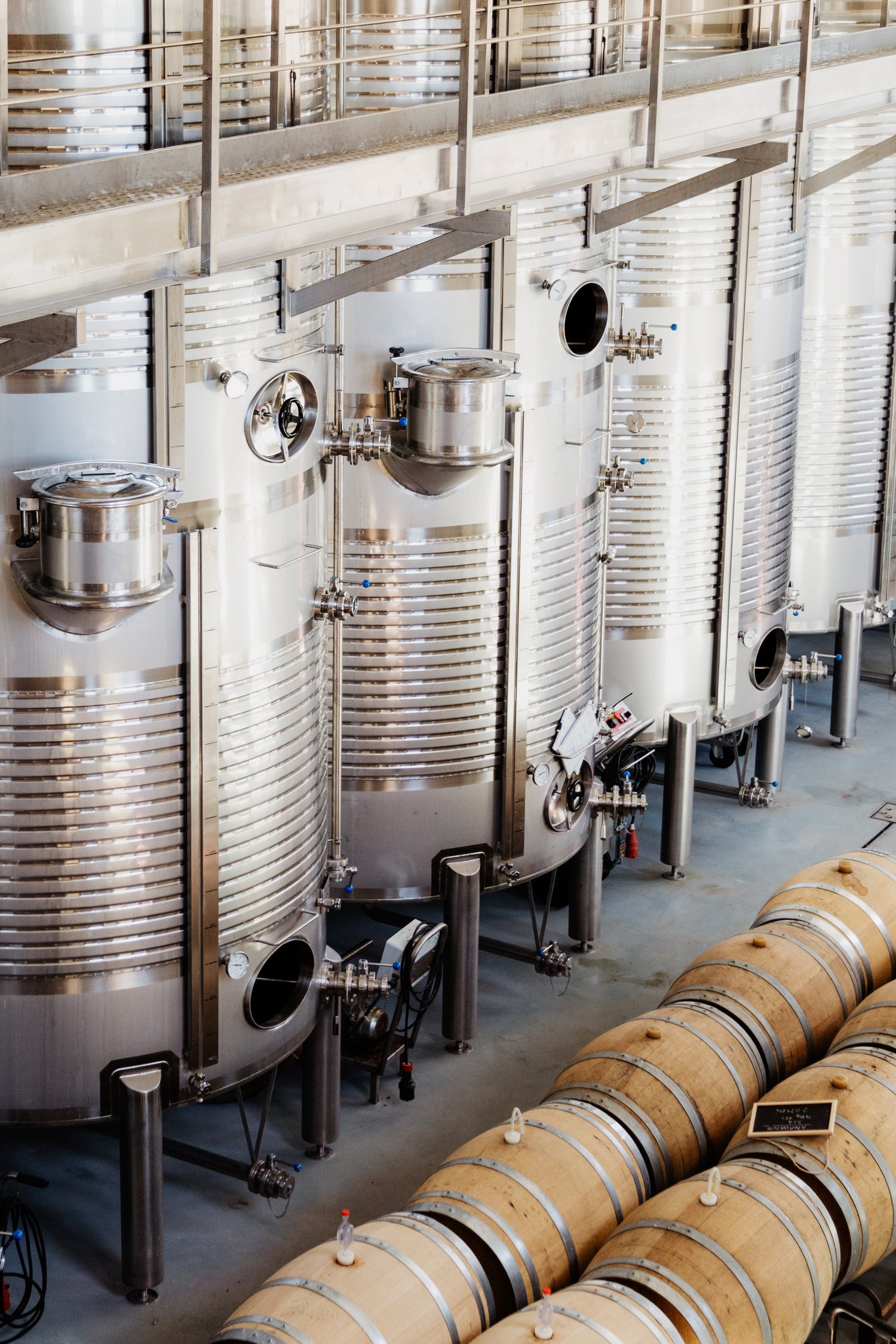 What We Do
CWS is a stocking distributor for fermentation science products from Laffort and Scott Labs. We are also a stocking distributor of Hanna Instruments, Filtrox (pad filtration) and Vinvintions (Nomacorc). In addition to those products we stock barrel racks, stainless steel fittings, hoses, pvc capsules and lab supplies.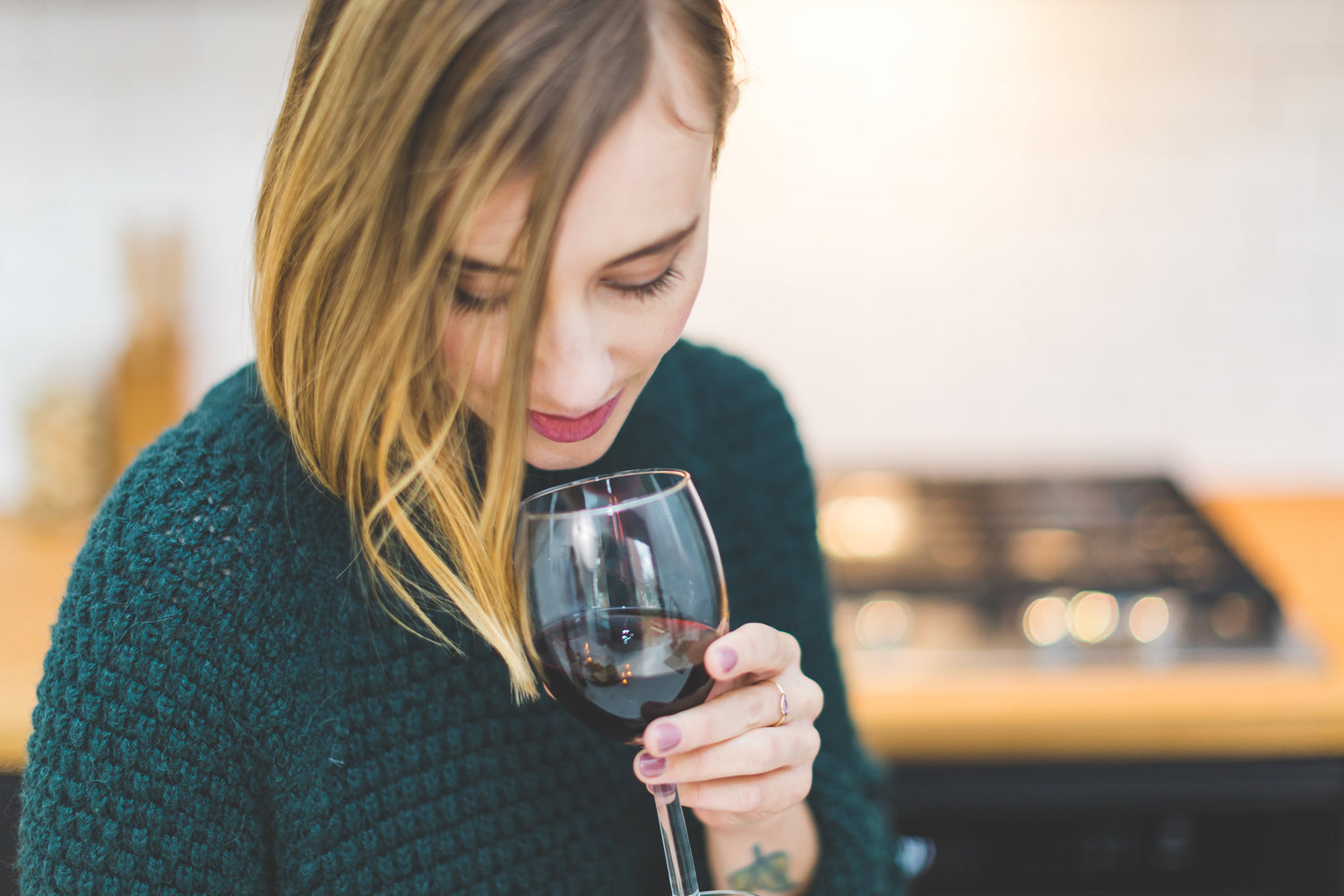 Why CWS
With over 10,000 available items, CWS can assist you in producing the perfect glass of wine, beer, spirits, or cider. Local means timely delivery of the supplies you need and an understanding of regional challenges. We strive to be YOUR knowledgeable, friendly source for all your fermentation needs.
Contact Us